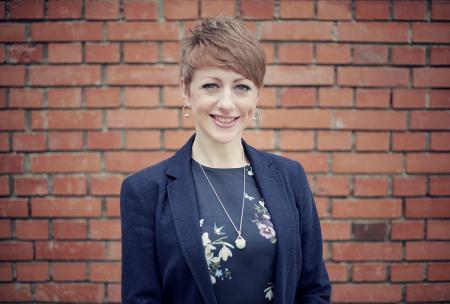 Working hard and challenging herself has been a key theme throughout Natalie Dawson's personal and professional life.
More from "Women in Rule of Law"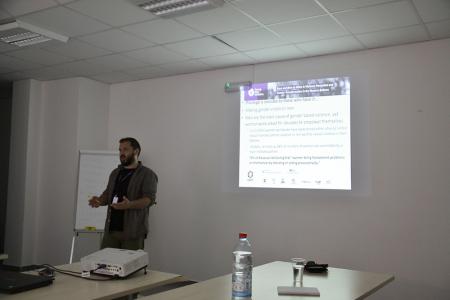 As part of EULEX efforts to raise awareness on gender equality among its staff members, Besnik Leka, project coordinator at Care International Kosovo, was invited to meet with the Gender Focal Points. Mr. Leka, works actively with young men to challenge the traditional gender roles and expectations...