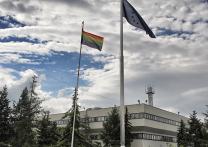 EULEX Mission in Kosovo joins today the efforts around the world in commemorating the International Day against Homophobia, Transphobia and Biphobia.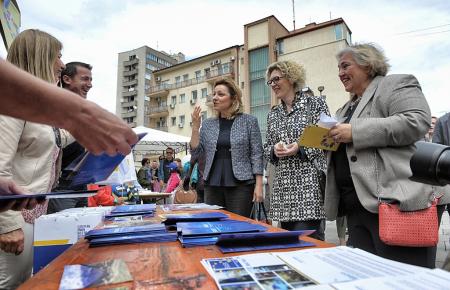 Yesterday, the EU Office in Kosovo marked Europe Day by organising various educational and cultural activities across Kosovo.
As part of her ongoing visit to Kosovo, Mara Marinaki, EEAS Ambassador and Principal Advisor on Gender, together with Alexandra Papadopoulou, EULEX Head of Mission, met...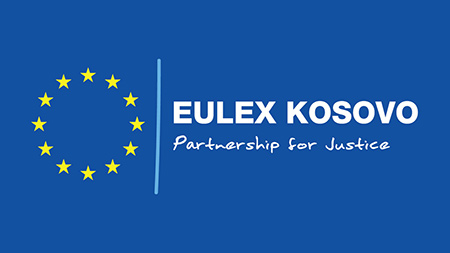 Today, Kosovo marks the national day of missing persons and, on this occasion, EULEX takes the opportunity to remember those who have gone missing and the plight of their families. EULEX remains committed to help solve the issue of the missing.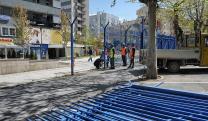 In line with the Mission's reconfiguration and new mandate, EULEX vacated the offices at the EULEX Police Headquarters Annex building in Pristina (former UNMIK Headquarters Annex).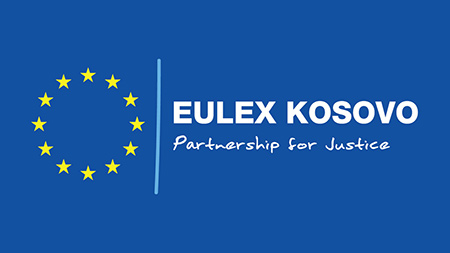 Pristina, 20 April 2017 - Today, a Prosecutor with the Special Prosecution of the Republic of Kosovo (SPRK) filed an indictment at the Mitrovica Basic Court against the Defendant Z.V. a former police reservist with the police in Vushtrri/Vucitirn for actions alleged to have taken place between...
Video Profile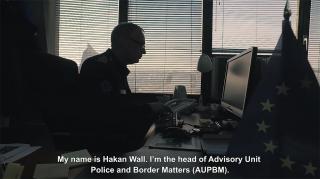 Head of Advisory Unit Police and Border Matters, explains his work and the challenges he faces in Kosovo.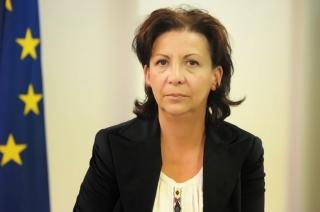 Born and raised in Prizren, an ancient city where art and history influence the generations, played a significant role in making who she is today.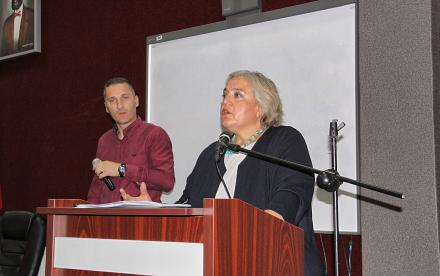 The EULEX Head of Mission, Ms Alexandra Papadopoulou, spoke yesterday at the University "Ukshin Hoti" of Prizren, Faculty of Law and Economics, about the rule of law in Kosovo. Building upon the 2017 EU Teach-a-Day "Education" theme...