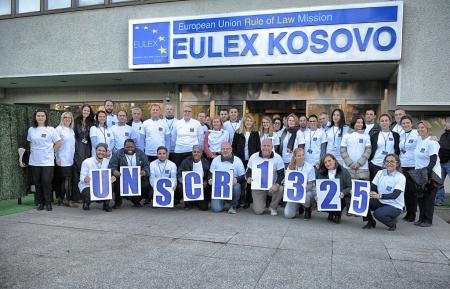 Today marks the 17th Anniversary of the UN Security Council Resolution 1325 on Women, Peace and Security.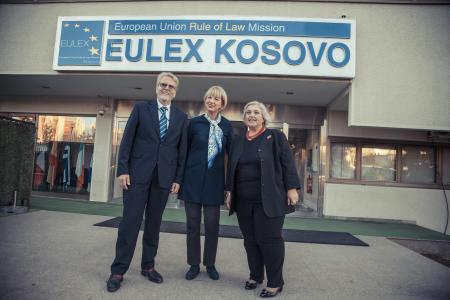 EEAS Secretary General, Helga Schmid visited EULEX where she met with the Head of Mission, Ms. Alexandra Papadopoulou and Senior Management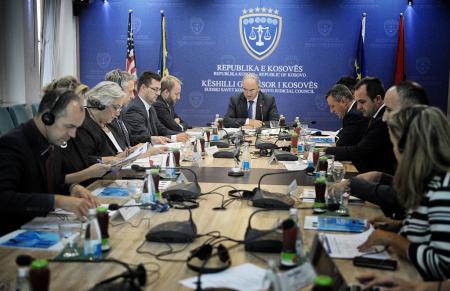 PRISTINA, 26.09.2017 - The Joint Rule of Law Coordination Board held its regular meeting today that was organized for the first time by the Kosovo Judicial Council (KJC) and chaired by the KJC Chairman, Mr. Nehat Idrizi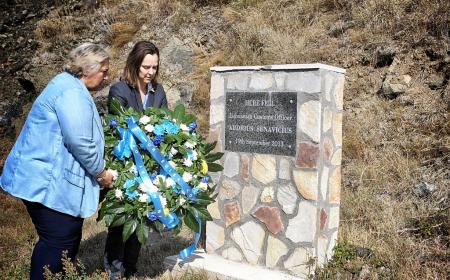 Today, EULEX commemorates the fourth anniversary of the death of Audrius Šenavičius, a Lithuanian Customs Officer who was killed in the line of duty in northern Kosovo on 19 September 2013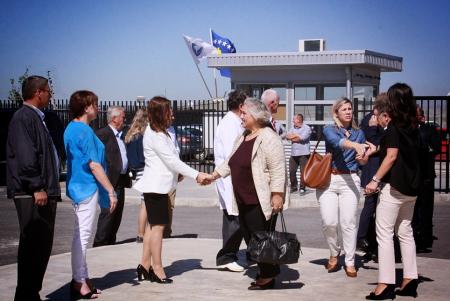 Today, EULEX Head of Mission Alexandra Papadopoulou attended the inauguration of the Educational-Correctional Centre for Juveniles in Lipjan
Video Profile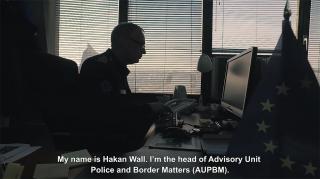 Head of Advisory Unit Police and Border Matters, explains his work and the challenges he faces in Kosovo.
More VIDEO PROFILES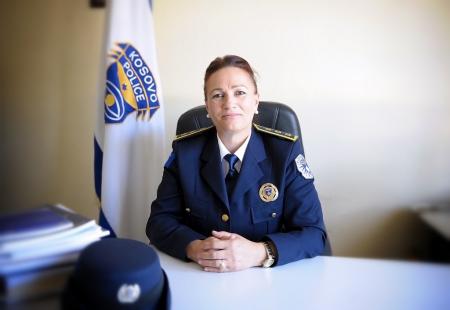 Domestic violence can take many forms, be it physical, sexual, psychological or economic. The magnitude of such violence can be ...
More from "Women in Rule of Law"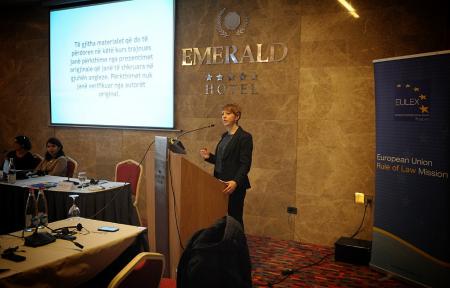 Whilst the mission naturally focusses greatly on being politically correct, it must also remember the importance of being legally correct. The EULEX mission staff includes many legal experts working within the numerous pillars of the justice system. To emphasize the importance of being accurate and precise in legal writing, a EULEX prosecution Legal Officer, Natalie Dawson, devised a programme for Kosovo Prosecution legal officers and professional associates, teaming up with two experts from the International Criminal Court, to deliver training to enhance the capacity of these key professionals to take on a greater amount of legal drafting, delegated by Prosecutors. This is intended to make life easier for both parties – legal officers get greater expertise in their daily tasks, and the Prosecutors get more time in the court room.