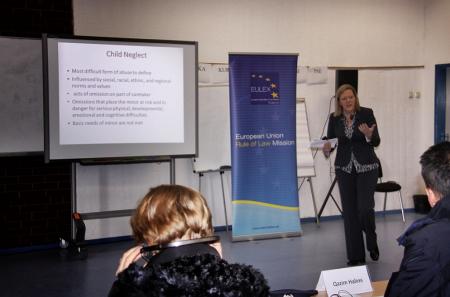 In line with the incentive to strengthen Kosovo's investigations and prosecution of sexual abuse and domestic violence crimes, EULEX, Kosovo Police, and the United States Embassy have this week organised a specialised training in forensic interviewing techniques.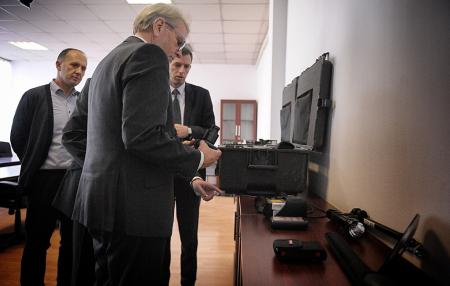 On 18th January 2018 EULEX donated to Kosovo Customs eight Contraband Team Inspection Kits, which will be used by the Customs Officers to enhance border and internal control operations.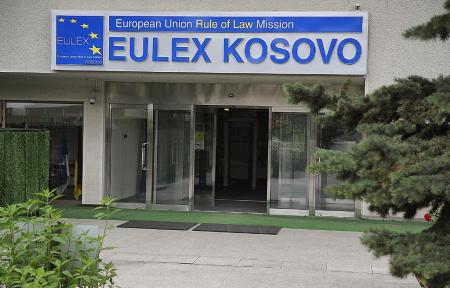 EULEX strongly condemns the act of criminal terror that ended the life of Oliver Ivanovic today.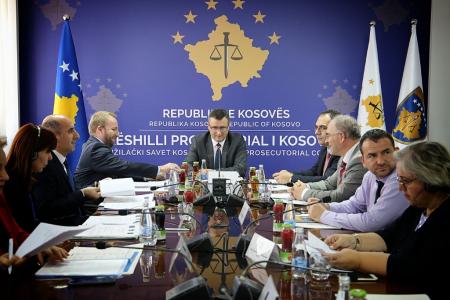 Today, the Joint Rule of Law Coordination Board held its regular meeting that was organized for the first time by the Kosovo Prosecutorial Council (KPC) and chaired by the Chair of the KPC, Mr. Blerim Isufaj.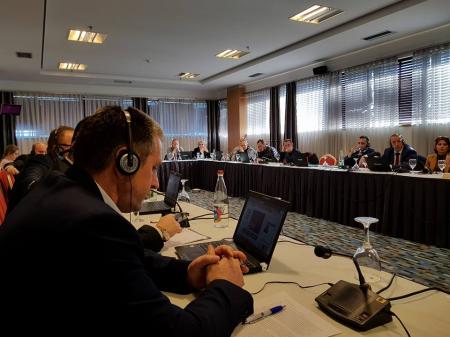 A more effective prosecution of organised crime and high level corruption was the focus of the two-day workshop managed by EULEX Executive Division experts in cooperation with the Kosovo Academy of Justice.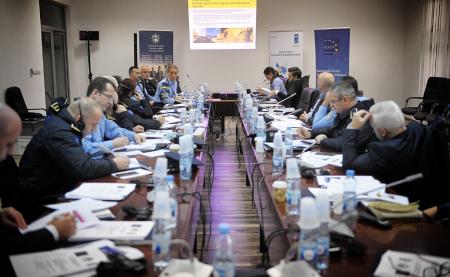 A comprehensive communications strategy to ensure meaningful two way dialogue between the police and the community at all levels is one of the fundamental principles of modern day policing.
Video Profile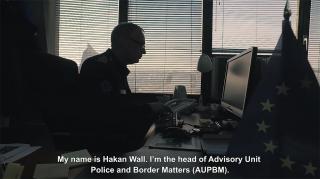 Head of Advisory Unit Police and Border Matters, explains his work and the challenges he faces in Kosovo.
More VIDEO PROFILES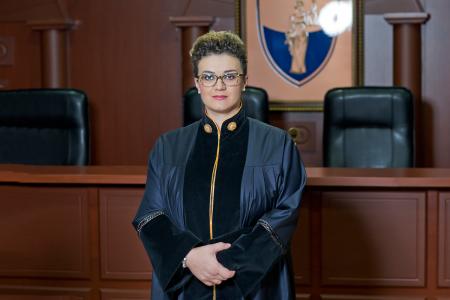 "The Constitution doesn't guarantee happiness, only the pursuit of it. You have to catch up with it yourself", said Benjamin Franklin, one of the America's leading forefathers.
More from "Women in Rule of Law"
Yesterday, a group of 20 MA students from the Université de Strasbourg - page officielle studying European Security visited the EULEX Mission as part of a study trip to Kosovo. This is the sixth year that students from Université de Strasbourg have visited EULEX where over the course of a week they visit a variety of institutions to combine textbook theory with real-world application.