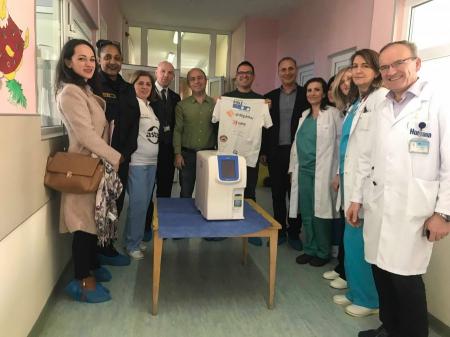 Mark Dixon, Head of EULEX Advisory Unit on Police and Border Matters, handed over the much needed neonatal equipment during a donation ceremony at the Neonatal Care Unit in the Peja/Pec, Kosovo.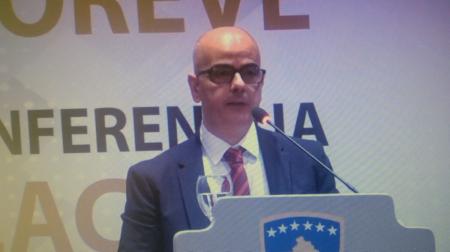 The Chief EULEX Prosecutor Claudio Pala represented EULEX at the Kosovo Prosecutors Annual Conference that was held in Pristina last weekend.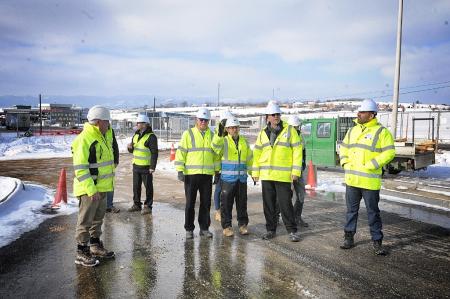 The Deputy Head of EULEX Kosovo, Bernd Thran, together with EULEX IBM Customs Advisor, Alan Wilson yesterday visited the site of the new Common Crossing Point (CCP) at Merdare.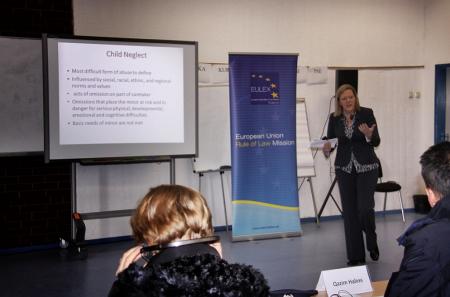 In line with the incentive to strengthen Kosovo's investigations and prosecution of sexual abuse and domestic violence crimes, EULEX, Kosovo Police, and the United States Embassy have this week organised a specialised training in forensic interviewing techniques.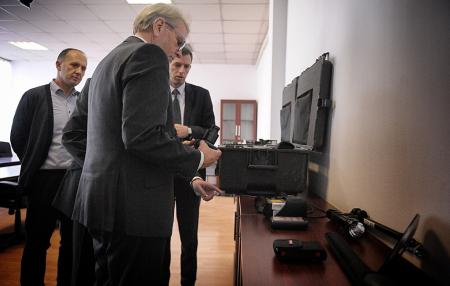 On 18th January 2018 EULEX donated to Kosovo Customs eight Contraband Team Inspection Kits, which will be used by the Customs Officers to enhance border and internal control operations.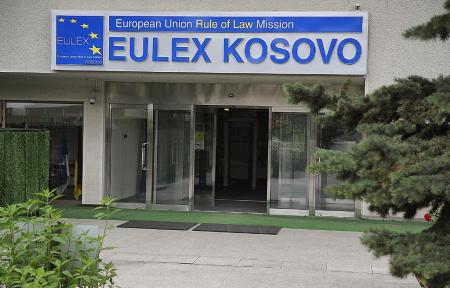 EULEX strongly condemns the act of criminal terror that ended the life of Oliver Ivanovic today.
Video Profile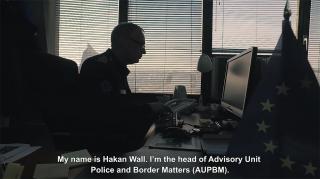 Head of Advisory Unit Police and Border Matters, explains his work and the challenges he faces in Kosovo.
More VIDEO PROFILES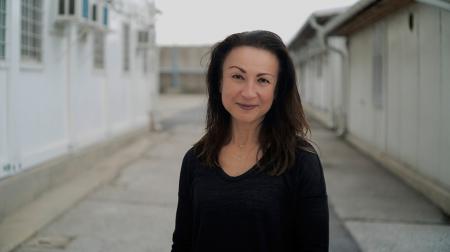 Whilst riding her motorbike from the canal streets of Amsterdam back home to Hoorn, Jenny Filet considered the prospect of leaving Holland to take on a new challenge.
More from "Women in Rule of Law"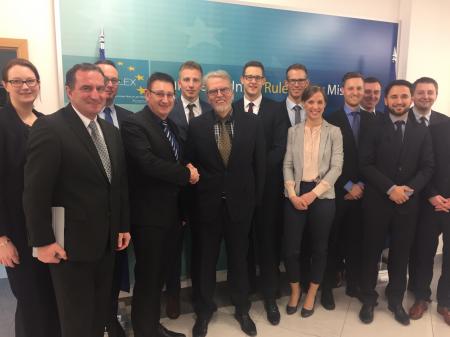 Serving members of the North-Rhine Westphalia police, who are applying to become candidates at the German Police University, visited Kosovo and received a briefing from EULEX Deputy Head of Mission, Bernd Thran, as well as other Mission staff.

They discussed the Mission's mandate, its future and the wide range of activities serving police officers in EULEX carry out in their day-to-day work.