Regarding recent media enquiries, EULEX states the following : Malcolm Simmons has been, over the past year, the subject of a series of independent investigations into serious allegations against him.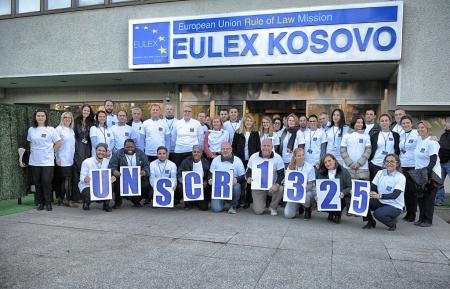 Today marks the 17th Anniversary of the UN Security Council Resolution 1325 on Women, Peace and Security.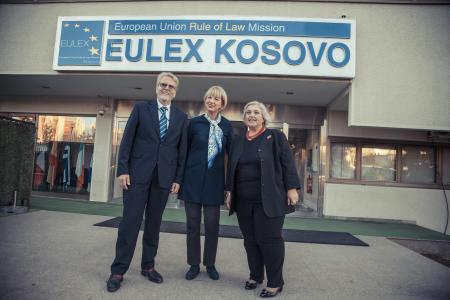 EEAS Secretary General, Helga Schmid visited EULEX where she met with the Head of Mission, Ms. Alexandra Papadopoulou and Senior Management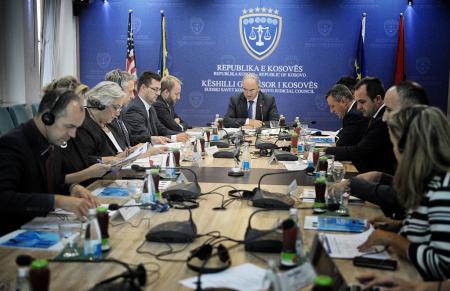 PRISTINA, 26.09.2017 - The Joint Rule of Law Coordination Board held its regular meeting today that was organized for the first time by the Kosovo Judicial Council (KJC) and chaired by the KJC Chairman, Mr. Nehat Idrizi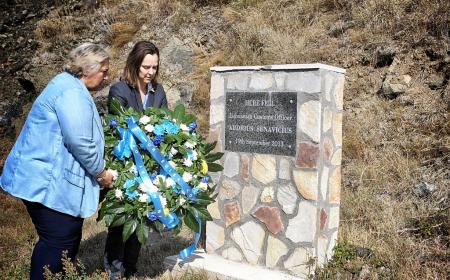 Today, EULEX commemorates the fourth anniversary of the death of Audrius Šenavičius, a Lithuanian Customs Officer who was killed in the line of duty in northern Kosovo on 19 September 2013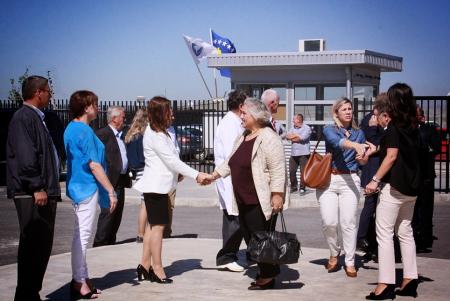 Today, EULEX Head of Mission Alexandra Papadopoulou attended the inauguration of the Educational-Correctional Centre for Juveniles in Lipjan
Video Profile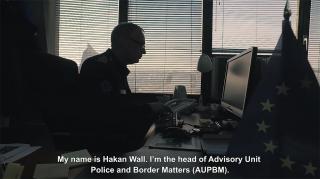 Head of Advisory Unit Police and Border Matters, explains his work and the challenges he faces in Kosovo.
More VIDEO PROFILES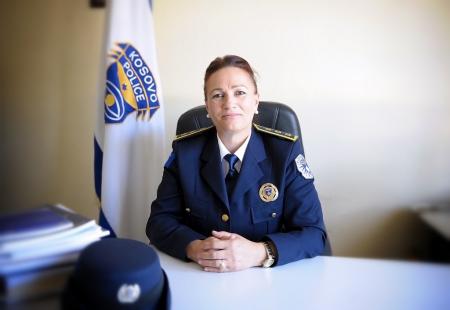 Domestic violence can take many forms, be it physical, sexual, psychological or economic. The magnitude of such violence can be ...
More from "Women in Rule of Law"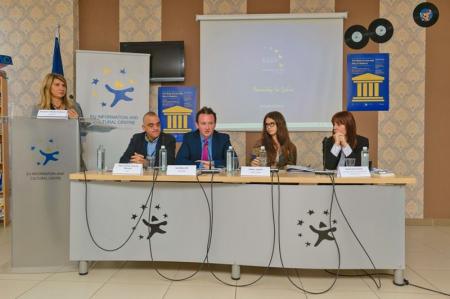 On 22 November 2017, EULEX's Ian Bancroft and Dragana Nikolic-Solomon participated in a panel discussion in Mitrovica North on the Rule of Law and Why it Matters, organized by the EU Info Centre. The discussion addressed concerns about the Rule of Law encountered in the daily lives of citizens.