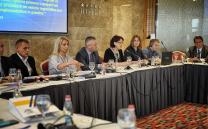 Today, the EULEX Advisory Unit on Internal Matters (AUIM) organized two separate activities related to building awareness on existing procedures and the benefits of providing civil status and civil registration to citizens in the north of Kosovo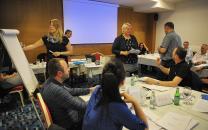 In the continuous efforts to support and strengthen the local institutions, as part of its mandate, EULEX's Correctional Unit held a one week workshop/training for approximately 20 Kosovo Correctional Service Officers.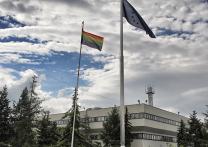 EULEX Mission in Kosovo joins today the efforts around the world in commemorating the International Day against Homophobia, Transphobia and Biphobia.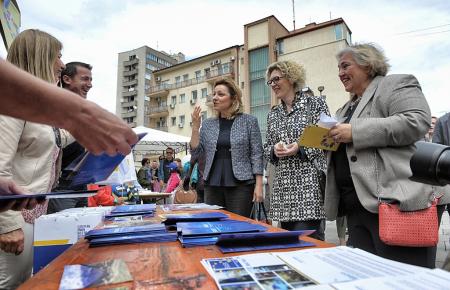 Yesterday, the EU Office in Kosovo marked Europe Day by organising various educational and cultural activities across Kosovo.
As part of her ongoing visit to Kosovo, Mara Marinaki, EEAS Ambassador and Principal Advisor on Gender, together with Alexandra Papadopoulou, EULEX Head of Mission, met...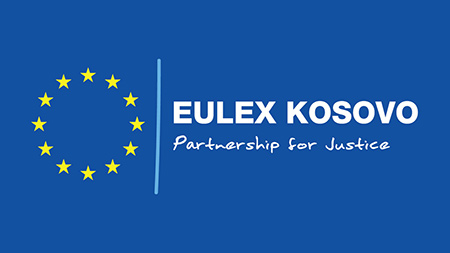 Today, Kosovo marks the national day of missing persons and, on this occasion, EULEX takes the opportunity to remember those who have gone missing and the plight of their families. EULEX remains committed to help solve the issue of the missing.
Video Profile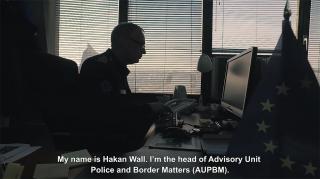 Head of Advisory Unit Police and Border Matters, explains his work and the challenges he faces in Kosovo.
More VIDEO PROFILES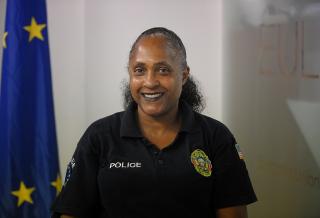 As she had done every day for the past twenty years, Detective Cindy Syes walked into her office at the City of Dallas, Texas Police Department. But this time, in February 2007, she was truly overwhelmed.
More from "Women in Rule of Law"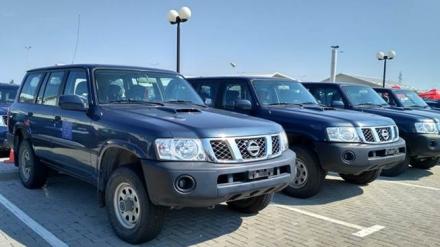 EULEX has handed over four vehicles to the Ministry of Public Administration and two vehicles to the Ministry for Community and Return, as a donation for Kosovo Institutions. EULEX has a long tradition of donating vehicles and other equipment to Kosovo institutions in support of capacity-building initiatives and implementation of best practices.