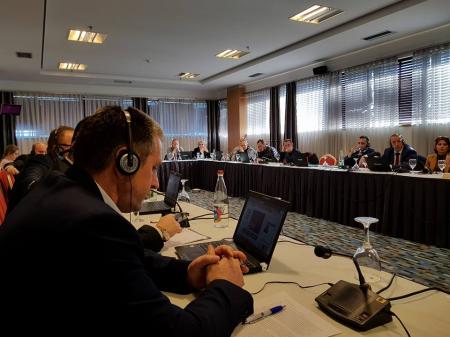 A more effective prosecution of organised crime and high level corruption was the focus of the two-day workshop managed by EULEX Executive Division experts in cooperation with the Kosovo Academy of Justice.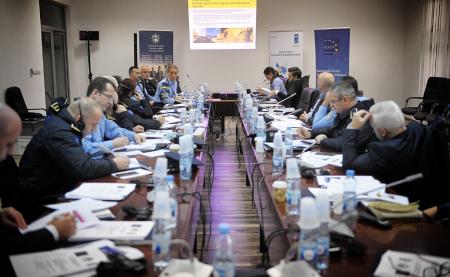 A comprehensive communications strategy to ensure meaningful two way dialogue between the police and the community at all levels is one of the fundamental principles of modern day policing.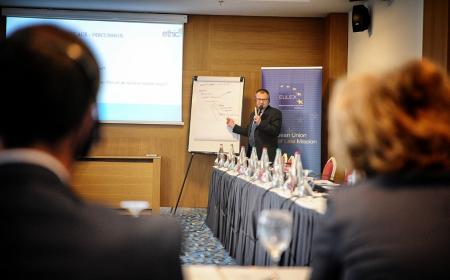 In today's digital world, even a click on the internet can expose you to various types of virtual dangers and cybercrime. This has drastically increased the need to build and enhance existing capacities within relevant justice authorities to fight dark internet markets and organised crime.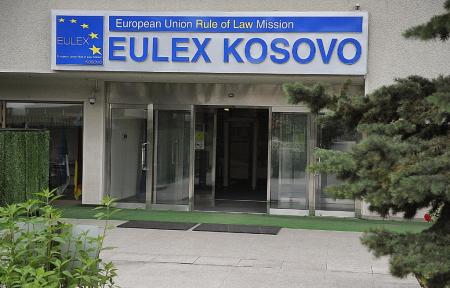 The EULEX Head of Mission, Alexandra Papadopoulou, in response to a programme aired on RTK last night, stated: "The Mission fully respects..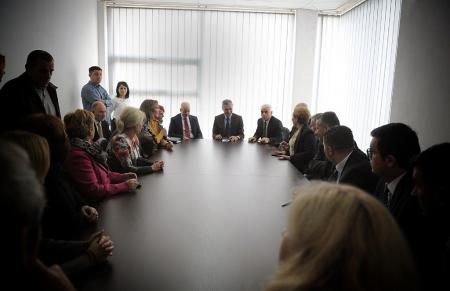 Today, EULEX Chief Prosecutor Claudio Pala and Kosovo Chief Prosecutor Aleksander Lumezi visited the Basic Prosecution of Mitrovica.
Regarding recent media enquiries, EULEX states the following : Malcolm Simmons has been, over the past year, the subject of a series of independent investigations into serious allegations against him.
Video Profile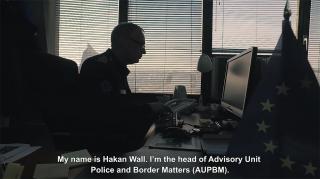 Head of Advisory Unit Police and Border Matters, explains his work and the challenges he faces in Kosovo.
More VIDEO PROFILES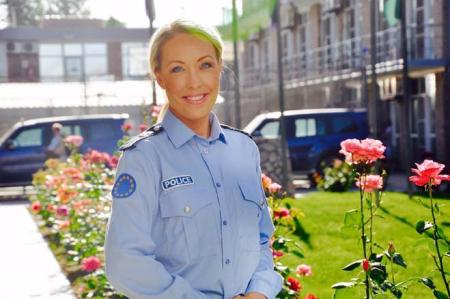 A positive attitude, passion and determination shine through the police uniform of Niina Koivisto, one of EULEX's Advisors to the Kosovo Community Police.
More from "Women in Rule of Law"