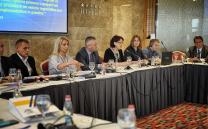 Today, the EULEX Advisory Unit on Internal Matters (AUIM) organized two separate activities related to building awareness on existing procedures and the benefits of providing civil status and civil registration to citizens in the north of Kosovo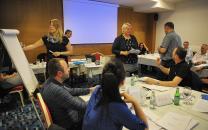 In the continuous efforts to support and strengthen the local institutions, as part of its mandate, EULEX's Correctional Unit held a one week workshop/training for approximately 20 Kosovo Correctional Service Officers.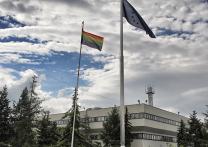 EULEX Mission in Kosovo joins today the efforts around the world in commemorating the International Day against Homophobia, Transphobia and Biphobia.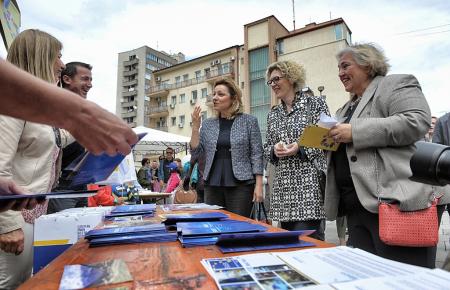 Yesterday, the EU Office in Kosovo marked Europe Day by organising various educational and cultural activities across Kosovo.
As part of her ongoing visit to Kosovo, Mara Marinaki, EEAS Ambassador and Principal Advisor on Gender, together with Alexandra Papadopoulou, EULEX Head of Mission, met...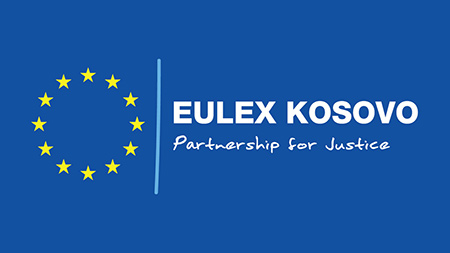 Today, Kosovo marks the national day of missing persons and, on this occasion, EULEX takes the opportunity to remember those who have gone missing and the plight of their families. EULEX remains committed to help solve the issue of the missing.
Video Profile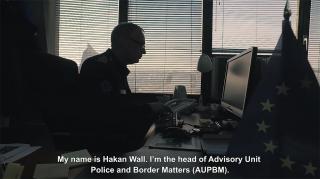 Head of Advisory Unit Police and Border Matters, explains his work and the challenges he faces in Kosovo.
More VIDEO PROFILES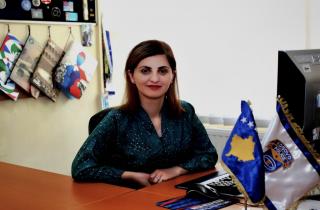 While IT forensics might not always be quite as exciting as it's made to seem on TV – forensics examiners do not physically hunt down criminals or put themselves in the line of fire – IT forensics is an important part of the investigative process.
More from "Women in Rule of Law"
EULEX experts from the EULEX International Police Cooperation Unit, together with three Kosovo Police liaison officers from International Law Enforcement Coordination Unit, ILECU, are participating in the three day study visit to the EUROPOL HQ in The Hague.