22 September 2017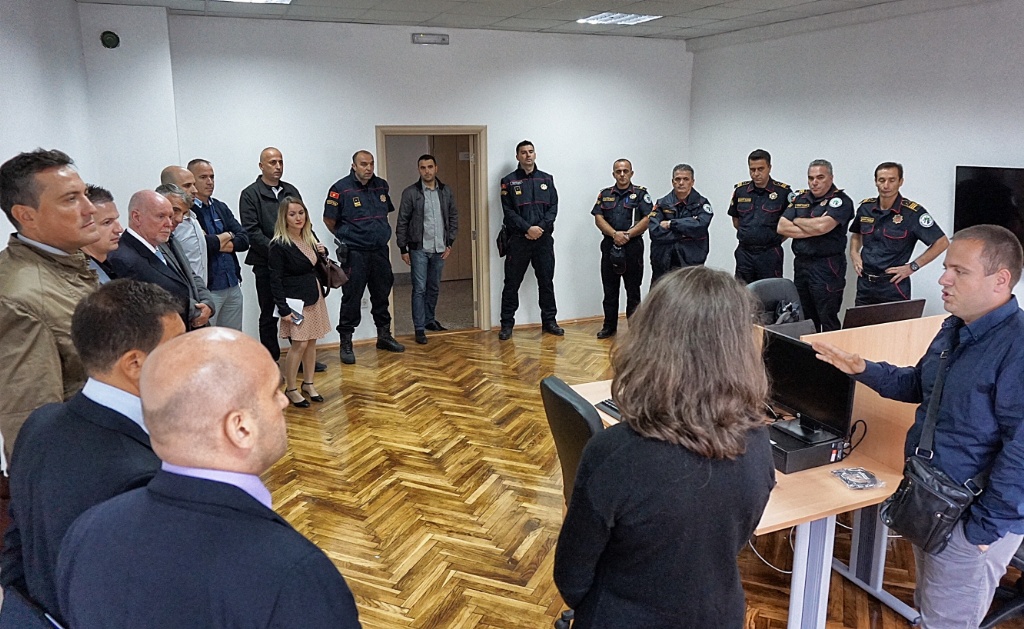 EULEX IBM Advisor Alan Wilson participated in a two-day seminar focused on "Best Practices Exchange" for the development of the Trilateral Police Cooperation Centre in Plav- Montenegro. The event was held in Podgorica and Plav on September 19 and 20, sponsored by US Department of State Export Control and Related Border Security Programme (EXBS), in partnership with IPA 2013 Western Balkans Project.

Border Police representatives from Albania, Kosovo and Montenegro, who will jointly man the Trilateral Centre, participated in the event. They were able to see the presentations of Italian and Bosnia and Herzegovina Police. EULEX IBM Advisor is working very closely with EXBS on several projects to enhance Kosovo's Border Security Operations, including the sharing of information, joint training events and cross-border cooperation. The establishment and development of the Trilateral Police Cooperation Center in Plav is very much at the heart of EULEX's efforts to develop the National Center for Border Management in Kosovo.

Mr Alan Wilson, at the request of EXBS, will provide further technical support and advice on the development of the Trilateral Centre in Plav.

Back