15 September 2017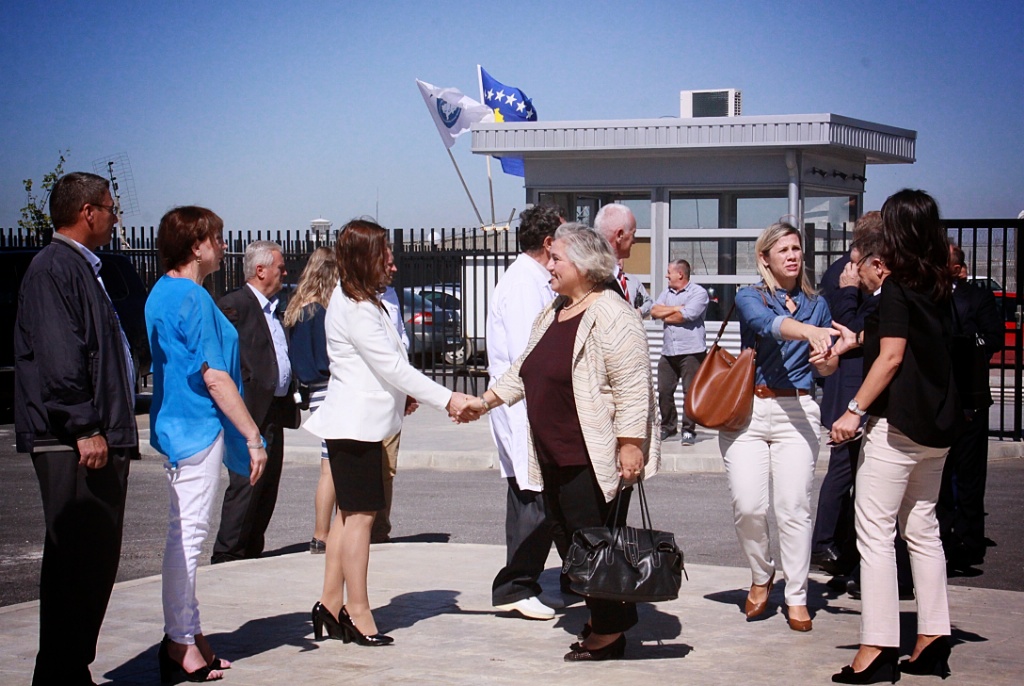 Today, EULEX Head of Mission Alexandra Papadopoulou attended the inauguration of the Educational-Correctional Centre for Juveniles in Lipjan. The new centre will work to encourage the rehabilitation and reintegration of young people into the community through new measures and programmes aimed to prevent the occurrence of repeat young offenders in Kosovo.

"This new centre marks a positive step forward in strengthening the rule of law in Kosovo," Papapdopoulou said. 'Improving access to justice for Kosovo's youth and ensuring they receive the help, education and guidance they need can only increase the skills and opportunities they will have in the future."

The centre was created as part of a joint project co-financed by the European Commission, UNICEF and the Kosovo Ministry of Justice.
Back