25 January 2018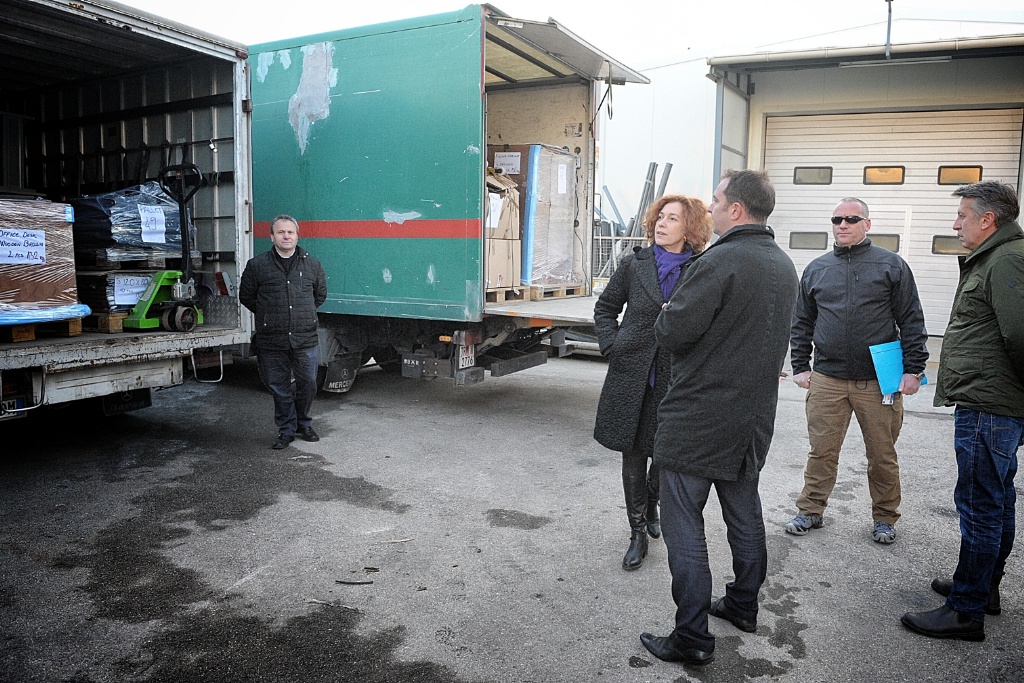 Yesterday, EULEX handed over various equipment including IT-Comms, Transport Vehicles and Medical and Security items to the European Union Delegation in Albania. This donation is part of the Mission support to EU efforts in this neighbouring country.

The Head of EULEX Alexandra Papadopoulou and the Head of Delegation of the European Union in Albania Romana Vlahutin attended the donation ceremony which was held at the EULEX Mission support compound in Pristina.

EULEX has a long tradition of donating vehicles and other equipment to Kosovo institutions as well as to other EU and international missions in support of capacity-building initiatives and implementation of best practices.

Back