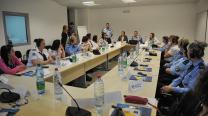 On Thursday, the 21st of April, the EULEX Advisory Unit on Border Matters (AUBM), in collaboration with the Gender Advisors...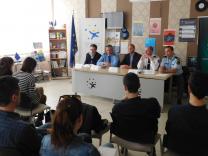 On Wednesday, April 13, EULEX organised a panel detailing its ongoing support to Kosovo Police (KP) in the north of Kosovo.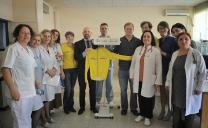 In June 2015, EULEX staff took part in their second annual fundraising event for the children of Kosovo...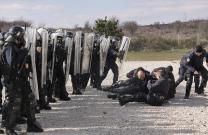 Last Thursday, March 18, EULEX organised a Crowd and Riot Control (CRC) training for Kosovo Police's (KP) Quick Response Teams.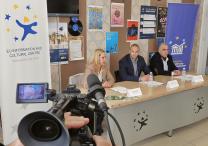 On March 8, EULEX in partnership with UNMIK's Rule of Law Liaison Office in Mitrovica, organised a discussion on the challenges of restoring rule of law in the north of Kosovo.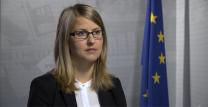 Gender Mainstreaming is a globally accepted strategy for promoting gender equality.
Video Profile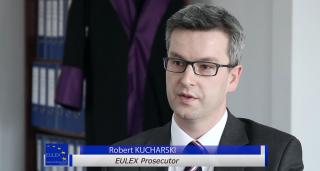 EULEX prosecutor at the SPRK, Robert Kucharski, explains his daily work and challenges he faces while doing his job in Kosovo.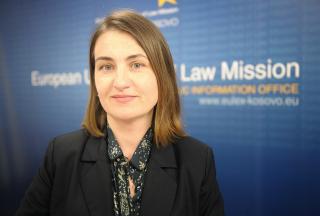 Accountability, liability and determination to work are the exceptional characteristics of Shkelqesa Ibrahimi, who works for the Special Prosecution Office of Kosovo as a legal advisor to the team of international and also local prosecutors dealing in high profile cases.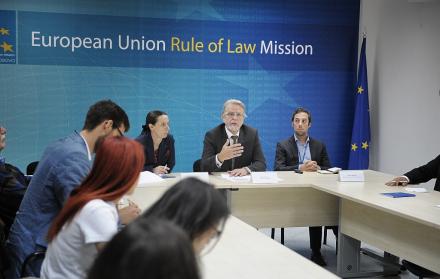 Yesterday, a mixed group of over 40 students from Germany and Kosovo visited EULEX as part of the ISPE College and Universität Heidelberg's study trip to Kosovo.