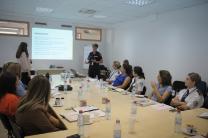 On the occasion of a visit by a delegation from the Netherlands National Police, EULEX organized an informal discussion on the role of women in the Kosovo Police force..
Establishing the path to further development of a reliable and comprehensive Civil Registry system in Kosovo was the subject of an EULEX facilitated workshop held this week...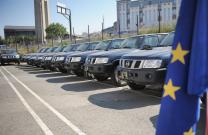 EULEX has handed over fifteen vehicles to the Ministry of Finance, as a donation for Kosovo Customs...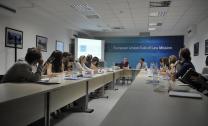 Eighteen students from the University of North Carolina, Chapel Hill visited EULEX in northern Mitrovica this week...
Video Profile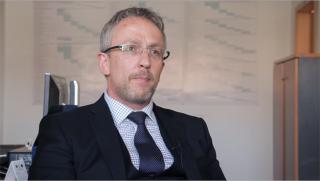 EULEX Deputy head of Strengthening Division, Martin Cunningham, explains his daily work and challenges he faces while doing his job in Kosovo.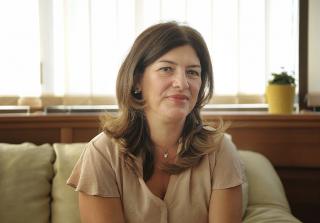 Determination, professionalism, single-mindedness, diligence, courage, and a lot of hard work are virtues that make a judge a good judge. Valdete Daka has it all, and a bit more...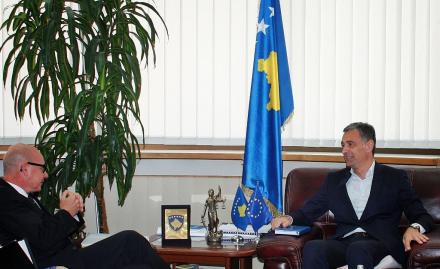 On August 14, the Chief State Prosecutor, Mr. Alexander Lumezi, met with EULEX Head of Mission, Mr. Gabriele Meucci...