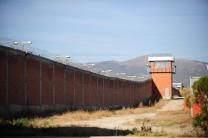 A workshop focusing on strategic planning and management of Kosovo Correctional Services (KCS) was facilitated by EULEX Strengthening Division from Monday 31 August until Thursday 03 September in Lipjan/Lipljan Correctional Centre and High Security Prison in Podujevë/Podujevo.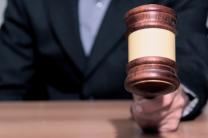 On August 7, a judicial panel of two international and one local judge gave a verdict in a landmark case for Kosovo legal institutions...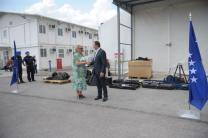 Today, EULEX handed over Explosive Ordnance Disposal (EOD) equipment to the Kosovo Police...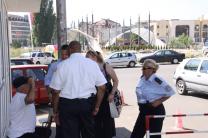 EULEX regional advisor to community policing, Robert Berendse, and station advisors, Dennis Anderson and Frank Lillelund, have daily tasks in community policing in the north...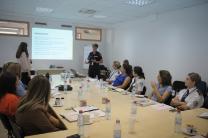 On the occasion of a visit by a delegation from the Netherlands National Police, EULEX organized an informal discussion on the role of women in the Kosovo Police force..
Video Profile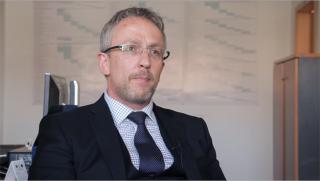 EULEX Deputy head of Strengthening Division, Martin Cunningham, explains his daily work and challenges he faces while doing his job in Kosovo.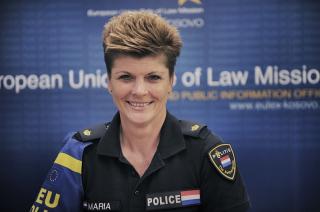 Socialising and being part of the community are essential features of police work for Maria van der Hart. Working for EULEX has provided her ample opportunities to carry out this principle in practice.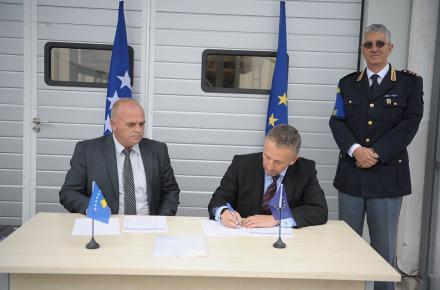 Today, EULEX handed over eight computer sets to the Central Investigation Unit of the Kosovo Border Police.