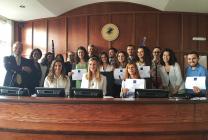 Today, eighteen law students from the Pristina Law Faculty had a firsthand opportunity to partake in the process of delivering justice in a courtroom.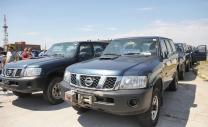 A first donation of fourteen vehicles was handed overt today to the Kosovo Judicial Council by EULEX representative,Julien Feuillet.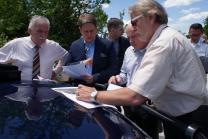 On 9 and 10 June, the Chair of the IBM Implementation Group within the EU facilitated dialogue....
Video Profile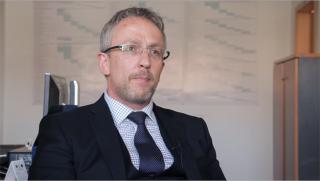 EULEX Deputy head of Strengthening Division, Martin Cunningham, explains his daily work and challenges he faces while doing his job in Kosovo.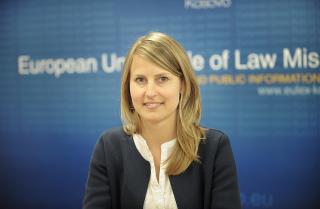 Women's rights are of utmost importance to her and she cannot pass a stray dog on the street without offering a helping hand. She is from Sweden and she is EULEX's gender advisor.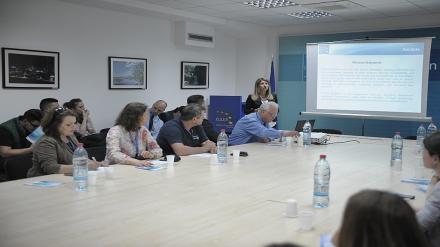 On 16 April 2015, a group of 37 Gymnasium students from Kosovo and Germany visited EULEX HQ. Students were welcomed by EULEX representatives, who gave a short presentation about the Mission and its activities as well as the current political situation in the region.