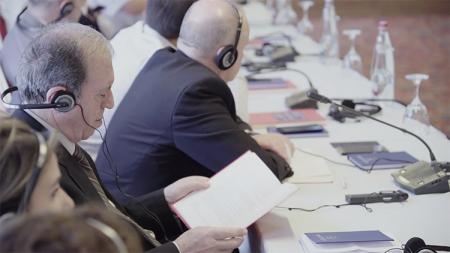 Last week, EULEX presented Kosovo judges in the Special Chamber of the Supreme Court of Kosovo a manual developed to help with the processes of mass claims. The manual will empower local judges and legal officers to categorise cases efficiently.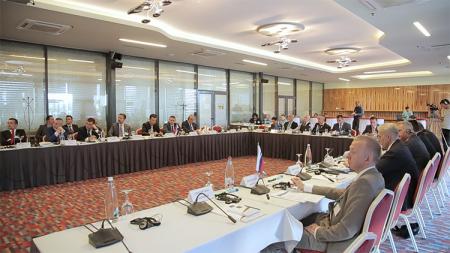 Representatives of, Albanian, Croatian, the Former Yugoslavian Republic of Macedonia, Slovenian and Kosovo Police participated in a Regional Police Chiefs Conference from the 17th to 18th of May 2018.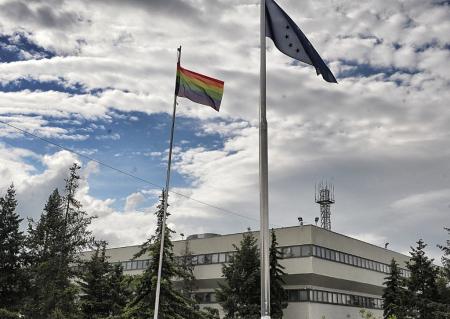 Today, EULEX joins the worldwide commemorations of the International Day Against Homophobia, Transphobia and Biphobia (IDAHOT). On this day we celebrate the progress...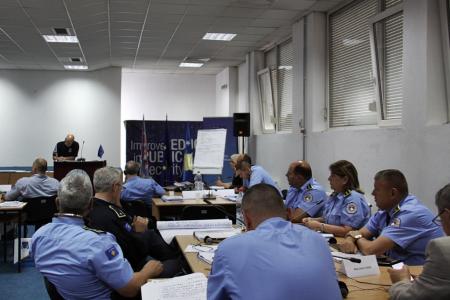 EULEX in collaboration with a UK Regional Constabulary, Lincolnshire Police, is currently delivering a Command Resilience Course at the Kosovo Academy for Public Safety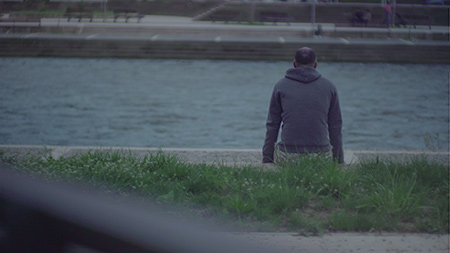 On the day Kosovo marks the National Day of Missing Persons, EULEX would like to commemorate...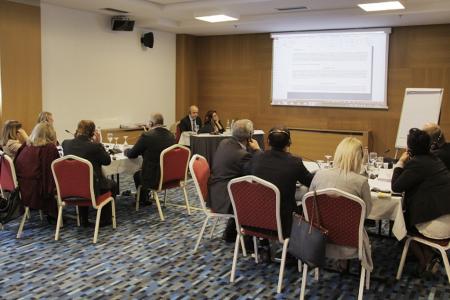 EULEX has facilitated a two-day workshop for ...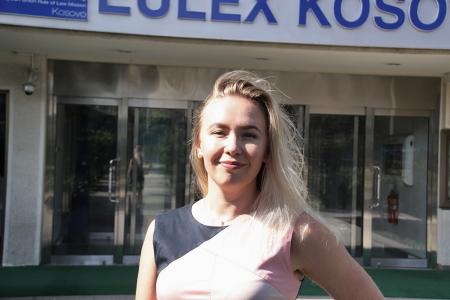 When she was born in a remote academic town in Siberia, then part of Soviet Union, Yulia's family was convinced that she would follow the trodden footsteps...
More from "Women in Rule of Law"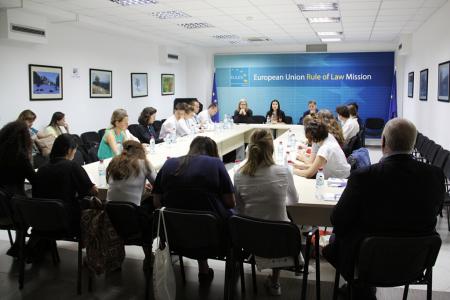 Today, Amsterdam University College students visited EULEX, with the aim of learning more about the Mission, different processes in Kosovo in regards to social...