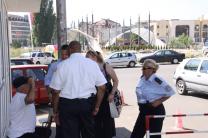 EULEX regional advisor to community policing, Robert Berendse, and station advisors, Dennis Anderson and Frank Lillelund, have daily tasks in community policing in the north...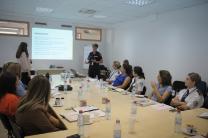 On the occasion of a visit by a delegation from the Netherlands National Police, EULEX organized an informal discussion on the role of women in the Kosovo Police force..
Video Profile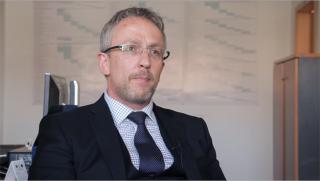 EULEX Deputy head of Strengthening Division, Martin Cunningham, explains his daily work and challenges he faces while doing his job in Kosovo.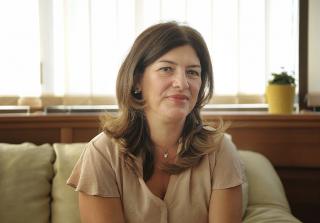 Determination, professionalism, single-mindedness, diligence, courage, and a lot of hard work are virtues that make a judge a good judge. Valdete Daka has it all, and a bit more...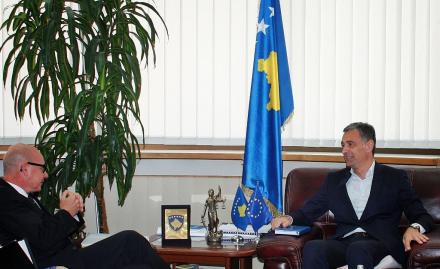 On August 14, the Chief State Prosecutor, Mr. Alexander Lumezi, met with EULEX Head of Mission, Mr. Gabriele Meucci...