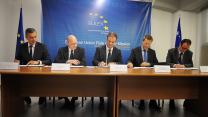 The three co-chairs of the JRCB, Minister of Justice Hajredin Kuçi, Head of EU Office in Kosovo/EUSR, Samuel Žbogar and EULEX Head of Mission, Gabriele Meucci, signed...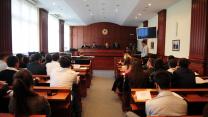 Would you like to experience first-hand what it means to be a judge, lawyer or prosecutor, and implement the legislation according to the best EU practices?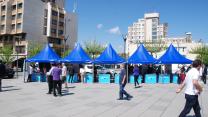 EULEX staff participated in various activities organised by the EU and Kosovo institutions in order to mark the Europe Day in Pristina.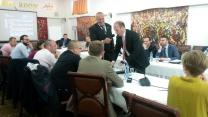 EULEX held a workshop on Enhancing Investigation Techniques for Corruption Cases yesterday in Pristina.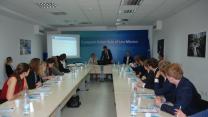 On 07 May 2015, a group of 22 students studying international and European law at the University of Groningen visited EULEX on their study trip in Kosovo.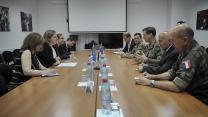 Admiral Mark Ferguson, Commander of Allied Joint Force Command in Naples, visited EULEX Headquarters in Pristina...
Video Profile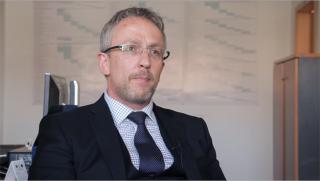 EULEX Deputy head of Strengthening Division, Martin Cunningham, explains his daily work and challenges he faces while doing his job in Kosovo.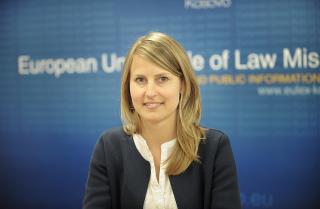 Women's rights are of utmost importance to her and she cannot pass a stray dog on the street without offering a helping hand. She is from Sweden and she is EULEX's gender advisor.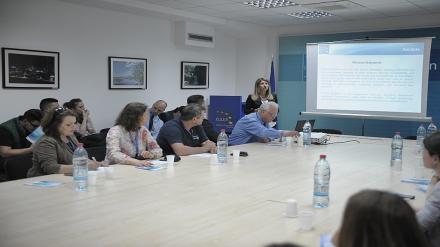 On 16 April 2015, a group of 37 Gymnasium students from Kosovo and Germany visited EULEX HQ. Students were welcomed by EULEX representatives, who gave a short presentation about the Mission and its activities as well as the current political situation in the region.