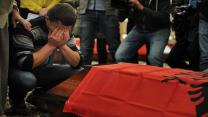 The remains of 21 individuals, handed over this week to their families by the Department of Forensic Medicine (DFM), were buried today.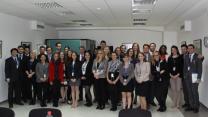 On 10 April 2015, a group of 30 students from American University Brussels Center European Union Program visited EULEX on their study trip around Kosovo.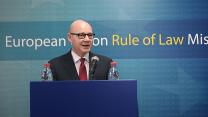 By Gabriele Meucci, Head of Mission, EULEX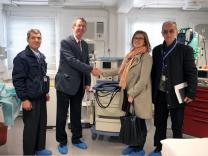 Today, EULEX handed over medical equipment including a sterilization autoclave, a Compressor nebulizer, an ICU ventilator, a patient monitor and an anesthesia machine to the University Clinical Centre Pristina as donations.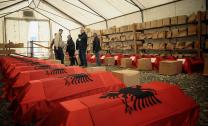 Today, the Department of Forensic Medicine (DFM) met with the families of 28 victims found in the mass grave at Rudnica, Raska last year.
Video Profile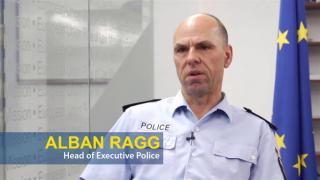 EULEX Deputy head of EULEX's Executive Division, Alban Ragg, explains his daily work and challenges he faces while doing his job in Kosovo.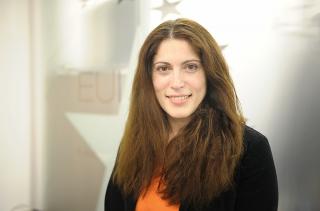 Born and raised in Vienna, Violeta Demaj has never forgotten her Albanian roots. This ultimately brought her back to Kosovo, a birthplace of her father.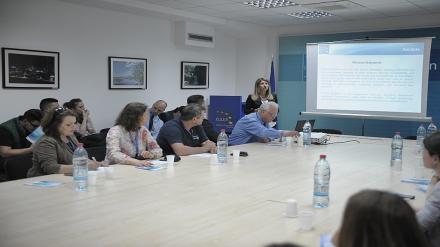 On 16 April 2015, a group of 37 Gymnasium students from Kosovo and Germany visited EULEX HQ. Students were welcomed by EULEX representatives, who gave a short presentation about the Mission and its activities as well as the current political situation in the region.