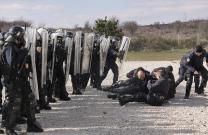 Last Thursday, March 18, EULEX organised a Crowd and Riot Control (CRC) training for Kosovo Police's (KP) Quick Response Teams.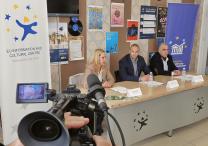 On March 8, EULEX in partnership with UNMIK's Rule of Law Liaison Office in Mitrovica, organised a discussion on the challenges of restoring rule of law in the north of Kosovo.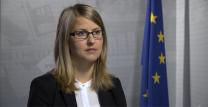 Gender Mainstreaming is a globally accepted strategy for promoting gender equality.
EULEX Regional Advisors organized two meetings gathering local actors dealing with domestic/gender based violence in the north of Kosovo.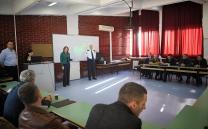 Between February 15 - 18, EULEX's Executive Police Department held a training workshop at the Kosovo Academy for Public Safety in Vushtrri/Vucitrn.
Video Profile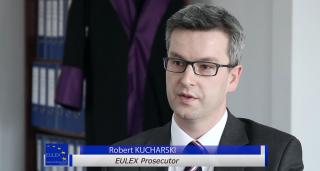 EULEX prosecutor at the SPRK, Robert Kucharski, explains his daily work and challenges he faces while doing his job in Kosovo.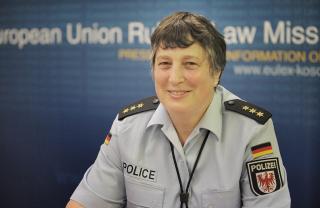 Meet Silke Sielaff, a German Police Officer and the Chief of the EULEX Joint Operations Room (JOR); whose job it is to coordinate...
Chief of Staff, John Rouse, along with Silke Sielaff, Chief of Joint Operations Room met with a German Delegation of 18 police officers attending a three year leadership training course...