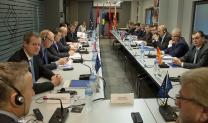 Representatives of four Western Balkans police services participated at a regional conference that was held today in Skopje.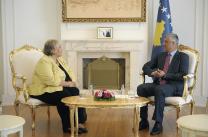 Today, Ms. Alexandra Papadopoulou met with Kosovo President, Hashim Thaçi.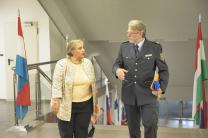 Today, Ambassador Alexandra Papadopoulou has taken up her duties as the new Head of the European Union Rule of Law Mission in Kosovo (EULEX).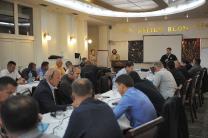 Since April 2015 EULEX International Police Cooperation Unit (IPCU) has delivered to Kosovo Police International Law Enforcement Cooperation Unit (KP ILECU) staff ...
Today the Acting Head of Mission, Bernd Thran, and the Chief of Staff, John Rouse, held a meeting at EULEX HQ with the Head of Section for Operations at NATO Headquarters, Mr Michel Soula...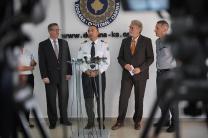 Today Kosovo Customs marks EULEX's contribution to the progress achieved which will end the supervision of the service but will retain EULEX strategic advice role for the future.
Video Profile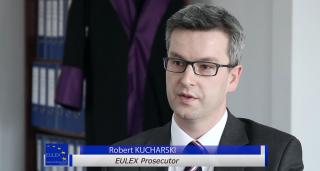 EULEX prosecutor at the SPRK, Robert Kucharski, explains his daily work and challenges he faces while doing his job in Kosovo.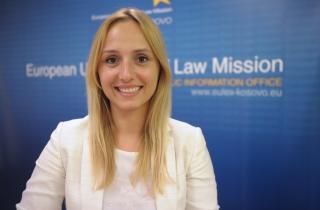 Alina Matache has been involved in the work of the European Union since her early student days, which is one of the many reasons why she pursues the EU values with a smile, dedication and enthusiasm.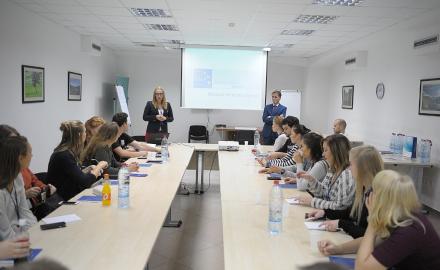 On 22 September, twenty five Bachelor Students studying International Relations and History at the Lillehammer University College in Norway, visited EULEX Headquarters...