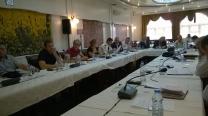 Recognizing that bias related crimes and incidents are a major focus of the Kosovo rule of law structure...
Video Profile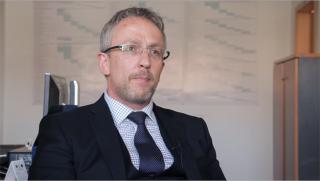 EULEX Deputy head of Strengthening Division, Martin Cunningham, explains his daily work and challenges he faces while doing his job in Kosovo.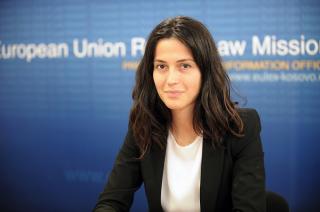 Njomza Miftari likes challenges. That is why working as the office manager of the president of EULEX judges fits her like a glove...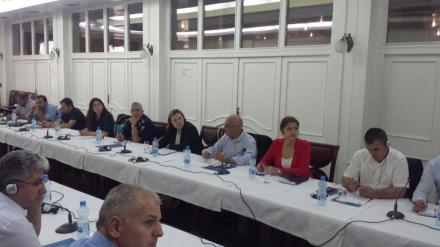 On 10 July, EULEX facilitated a follow-up workshop on establishing links between systems of Kosovo rule of law institutions and the central civil status registration system...