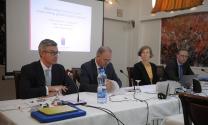 EULEX Mission organised a three-day seminar on adjudicating criminal cases concerning gender based violence...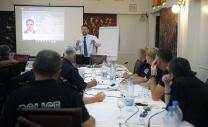 The detection of forged travel documents is one of the tasks of every Border Police Officer at the borders in every country.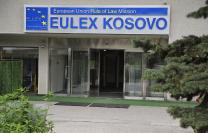 Following the Council's decision to extend the mandate of the EU Rule of Law Mission in Kosovo until 14 June 2018...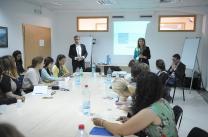 A group of twenty four students from Essex University specialising in human rights visited EULEX on 16th of June...
Today, a group of twenty four students from the International Relations Department at the Amsterdam University...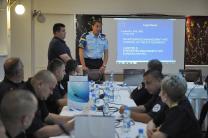 On the 1st of June 2016, the EULEX Border and Boundary Unit North presented a training workshop to approximately 40 Kosovo Border Police officers (KBP)
Video Profile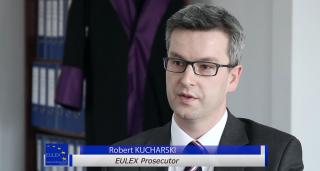 EULEX prosecutor at the SPRK, Robert Kucharski, explains his daily work and challenges he faces while doing his job in Kosovo.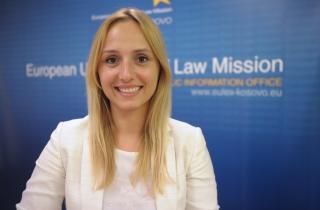 Alina Matache has been involved in the work of the European Union since her early student days, which is one of the many reasons why she pursues the EU values with a smile, dedication and enthusiasm.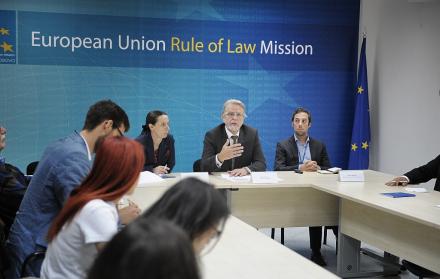 Yesterday, a mixed group of over 40 students from Germany and Kosovo visited EULEX as part of the ISPE College and Universität Heidelberg's study trip to Kosovo.